FIND INSPIRATION FOR YOUR HOME AND GARDENS FROM SIX TOP HOME DECOR BLOGGERS IN THIS EDITION OF OUR WEEKLY SERIES WELCOME HOME SUNDAY.
I am so excited to to be joining these talented ladies as a guest host this week! Thank you Kelly of The Tattered Pew for organizing all the posts!
Hi there! It's so nice to meet you all. If you are joining me for the first time, my blog is about all things home, garden and lifestyle. I live in a quiet suburban town in New Jersey with my husband, three teenage girls who are starting to leave the nest, and my two goofy black labs. We've lived here for 22 years and have changed every square inch of this home from a small 3 bedroom ranch to a 4 bedroom center hall colonial with expansive flower gardens throughout the property. Welcome to my home! Happy Father's Day to all the great dads out there!
Welcome Home Sunday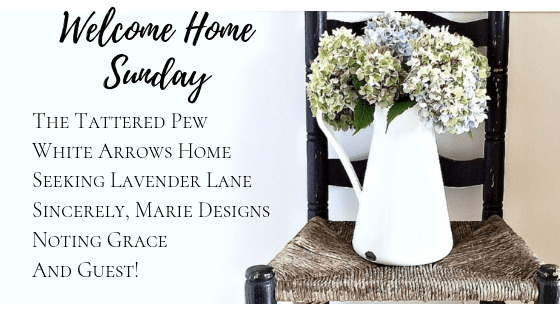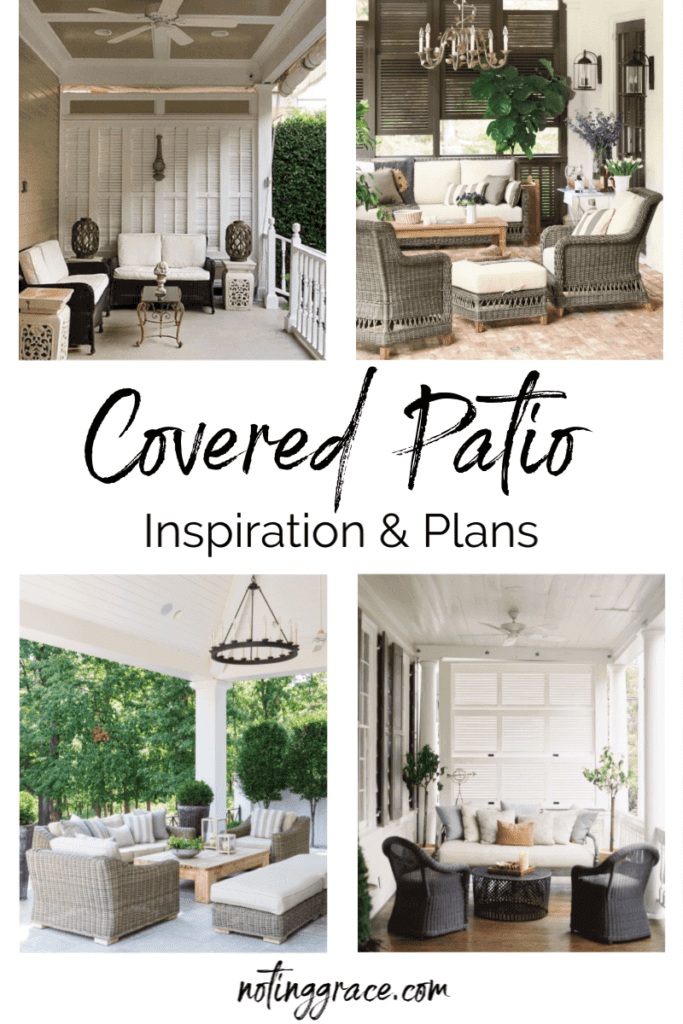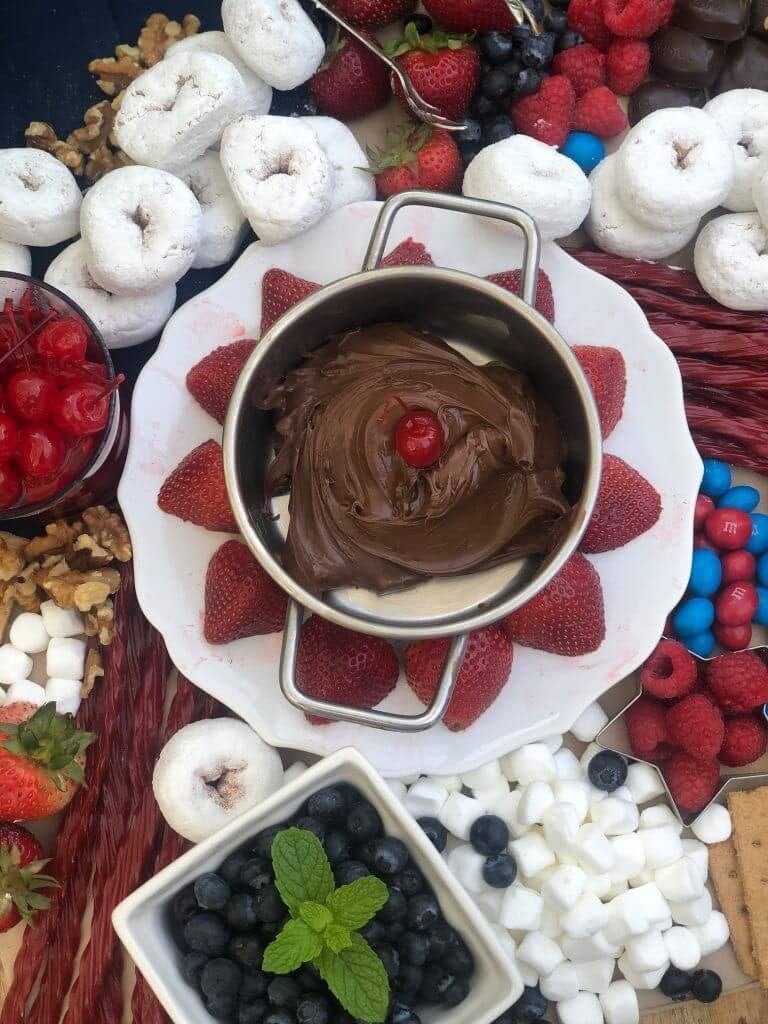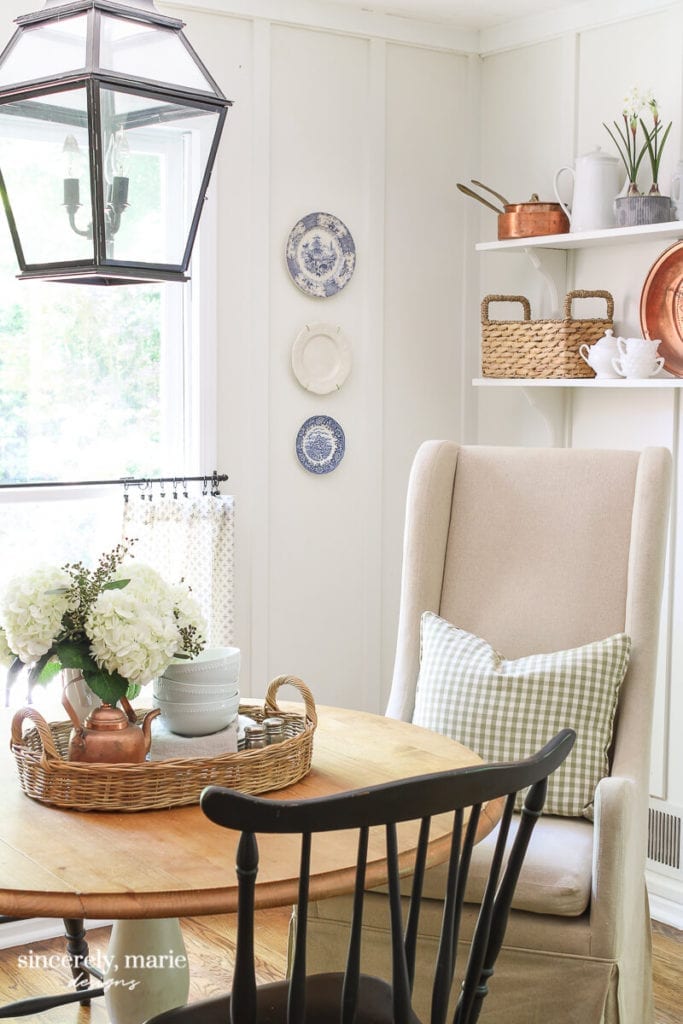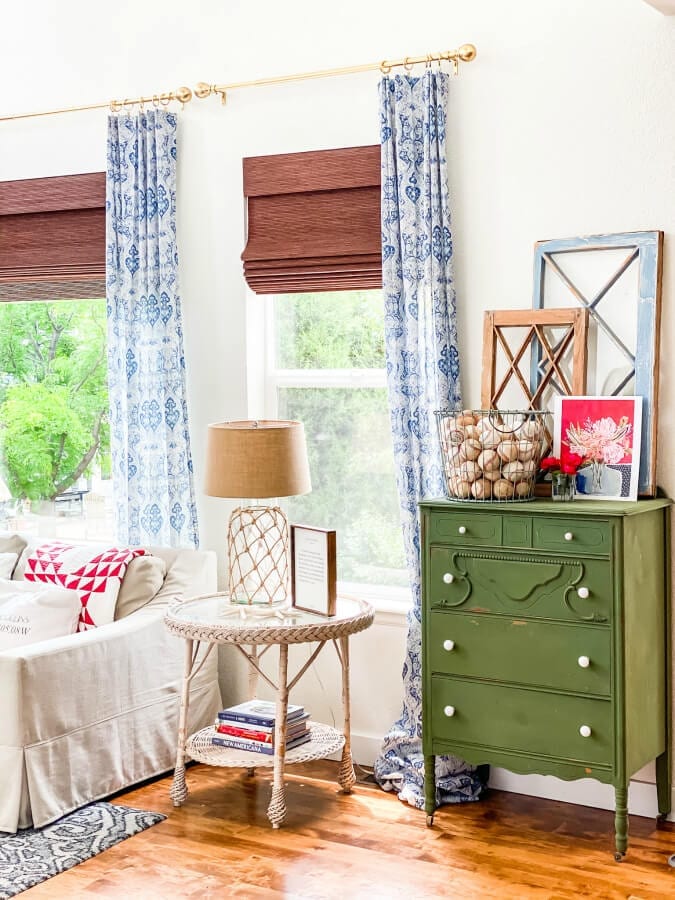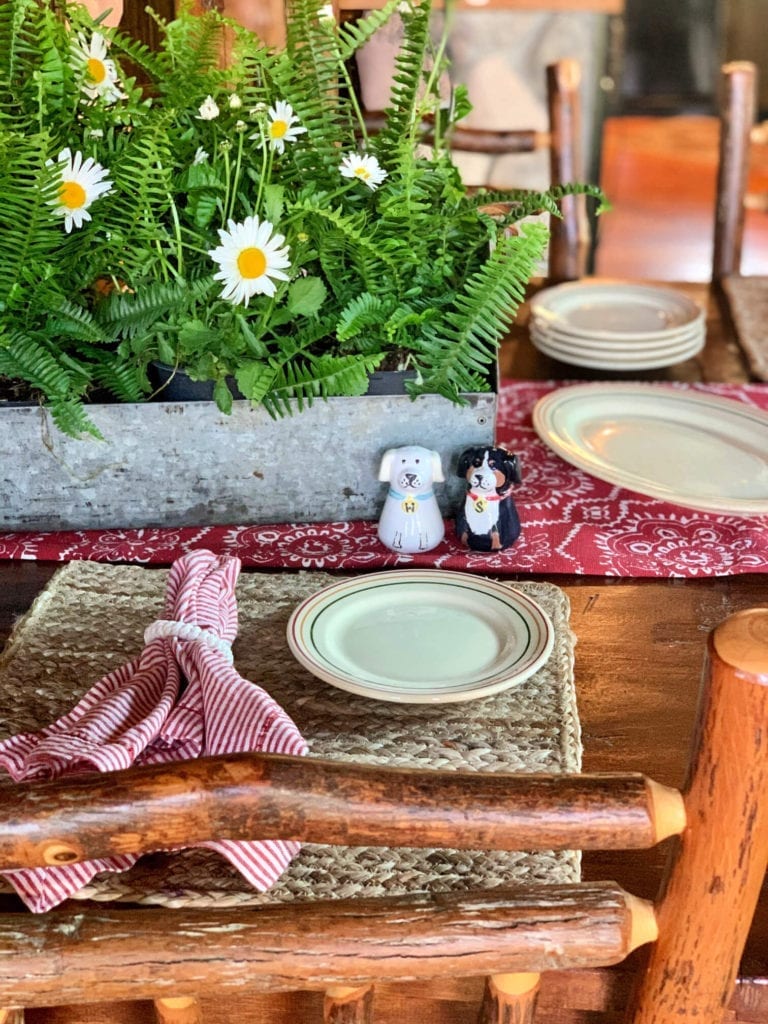 I really appreciate you stopping by the blog today. Follow me @bricksnblooms on Pinterest, Facebook and Instagram where I share lots of the behind-the-scenes of my home, garden and personal life.
Subscribe to the blog to gain free access to special home and garden content not available to the general public. Enjoy your day! xo